Posted by Tape Jungle on 09/20/2019
Do you have leaks in your home or work-space? A project that needs to be outdoors but is vulnerable to the elements? Or are you camping and wishing your tent to prove weather-resistant, despite any leaks? Then you need good waterproofing.
Adhesive tape can help, for temporary and permanent patch jobs. Does your camping tent need water-resistant spray and layers? The tape can help fill the gaps in the meantime.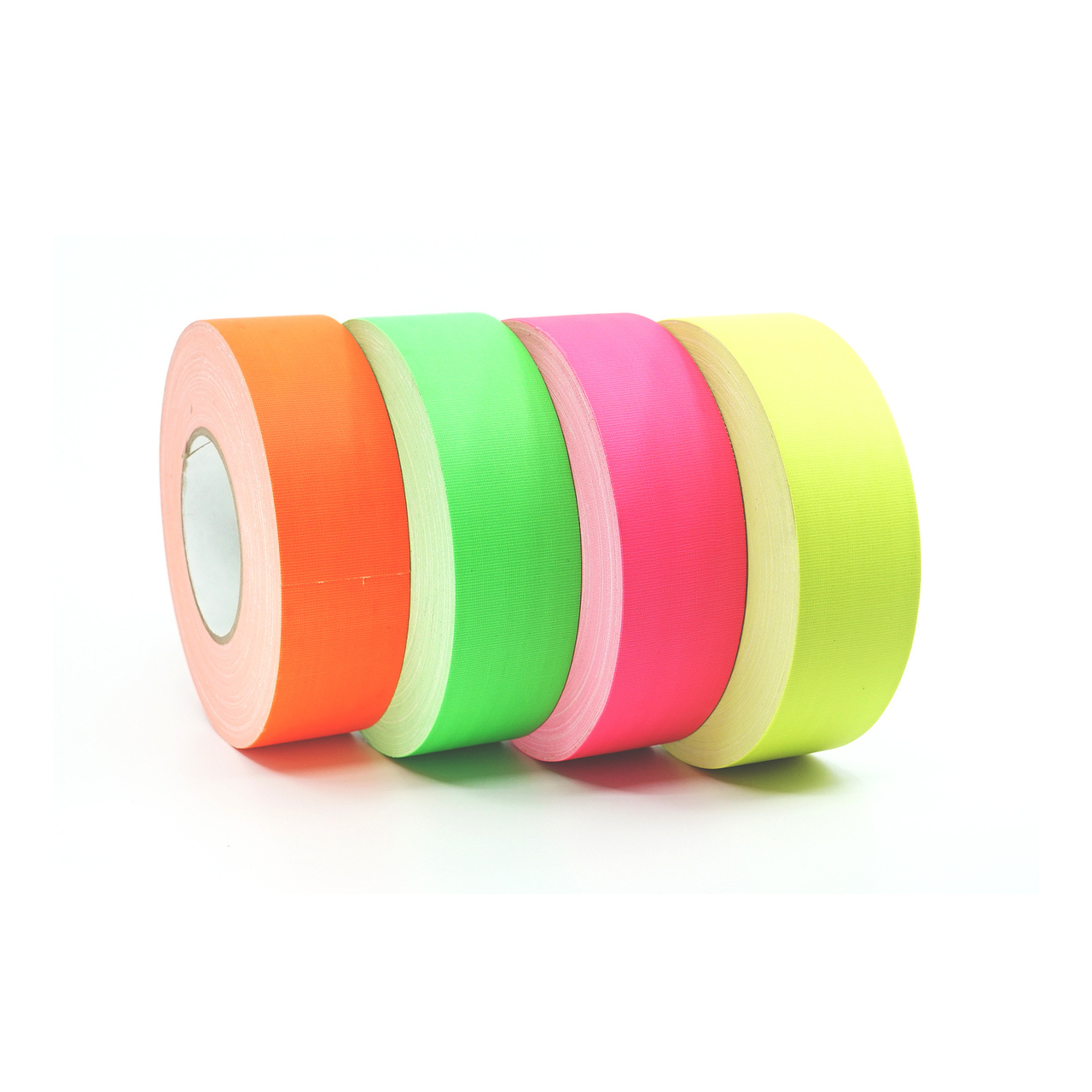 Choosing a waterproof tape that is perfect for your particular needs or application is easy when you understand what makes each one different. Here at Tape Jungle, we have many different waterproof options. Let's take a few moments to look at some different types and how they can be used in your day to day operations or for your special needs applications.
Non-slip surface waterproof tapes are perfect for use on walking surfaces, ramps, steps, and other areas with wet or slick conditions. Substances other than petroleum-based liquids or gels can cause these slippery moments, which are not fun. You want to avoid people slipping, especially in rain or snow. These tapes have strong and resilient adhesives that grip into surfaces and resists moisture penetration.
The outer surfaces have a texturized grip that can grab onto shoes and boots, equipment, tools, and other items to help things and people maintain a sure foot and proper placement. No matter how slick the conditions are, the surface will hold. These tapes are often available in different colors and patterns as well as different widths and thicknesses.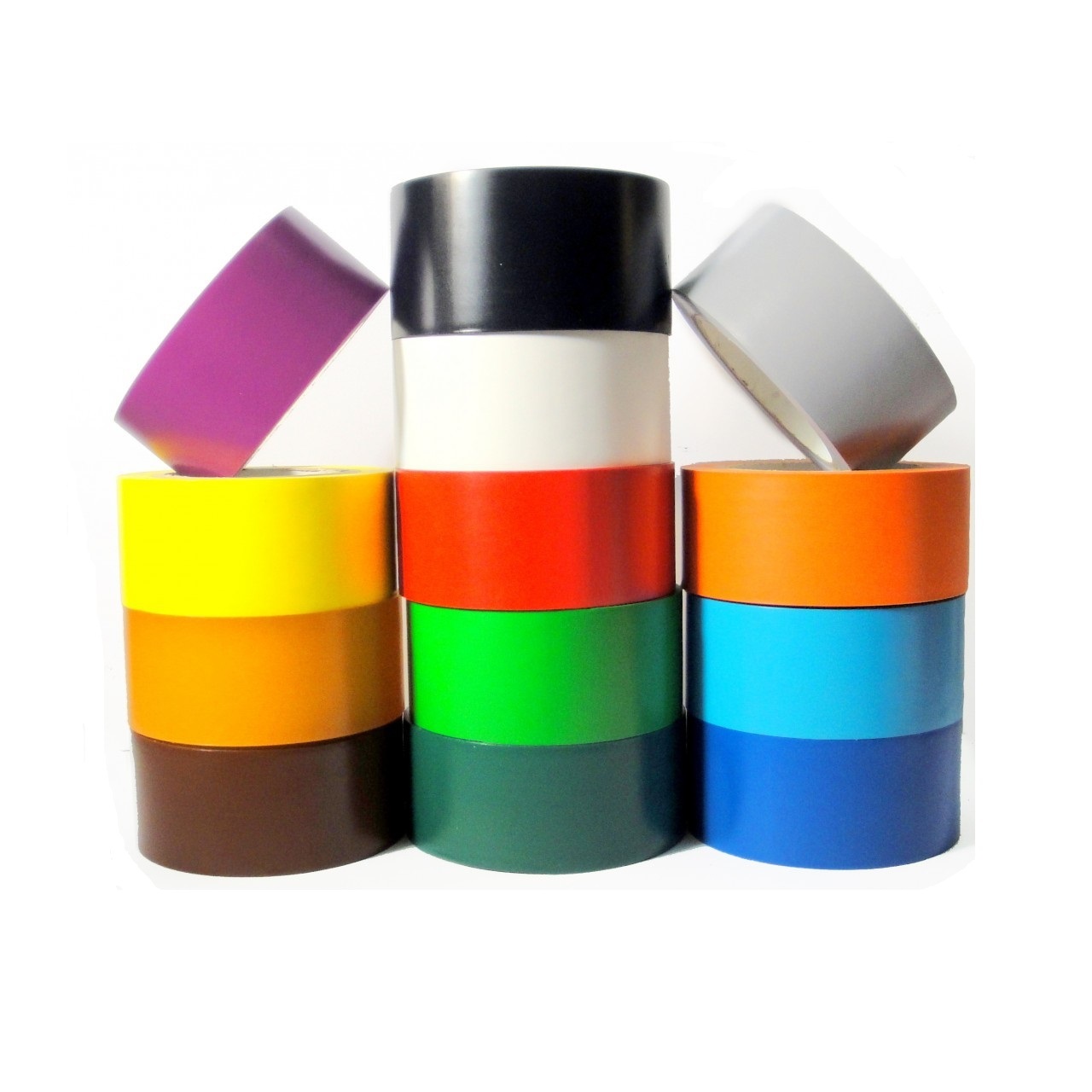 Gaffer tape is used for industrial, construction, and heavy-duty applications. The material is cotton-cloth and made for pressure sensitivity. You can remove it without leaving residue behind, which makes it useful for operations that require clean surfaces. Often gaffers or other technicians in stage, television and film work will use them to prepare a shot or a scene.
Various gaffer tapes are well known for their durability, strength, and high weather resilience. In most cases, they are not only resistant to water but also to heat, UV, and other factors that can rapidly weaken, loosen, or deteriorate other types of tapes. Browse various colors, thicknesses, widths, and strength levels.
Duct tape is the most ubiquitous and well-known water-resistant tape. It has a thick adhesive and quite a texture. You may have seen shows where people make boats, houses, and even snare traps out of duct tape. The material is versatile and serves multiple purposes.
One tradeoff of duct tape is it may leave a residue, but the tape is extremely durable. Always check the label to see if it's specifically waterproof since some manufacturers make a more durable roll for your benefit. Manufacturers tend to keep the width the same, but design and additional qualities can change. Choose the color and strength you would prefer.
Get More Indoor And Outdoor Rolls From Tape Jungle
With these and our other waterproof tapes at your disposal, you are ready to take on any job or task that requires avoiding that accidental spill. Revel in the confidence that you have chosen the perfect tape for your needs. Of course, we carry more than just waterproof tape. Tape Jungle also carries an extensive collection of other tapes and related products to help you with art, construction, or maintenance work.
If you are ready to order or have any questions about any of our products, please feel free to use our online contact form. Our team of tape experts and customer service will help you make the best choices. We'll get your order processed and out for delivery to you fast. Find your waterproof tape today.