Posted by Tape Jungle on 09/20/2019
When it comes to adhesive tape, know which type will suit your needs. You then receive the most effective results.
The main issue is that there are literally dozens of different types of adhesive tape on the market. Each usually has several different options to choose from ranging from color to width to thickness. A consumer can feel overwhelmed when reviewing their choices.
Let's take a few minutes to look at some of the most important factors to consider when you are choosing the best adhesive tape for your needs. This buying guide is no means meant to be a fully encompassing class on all of the myriad of options and styles. Rather, we mean to give you the basics so you can make an informed decision. That way you can have a better understanding of what you are looking at when browsing our tape offerings here at Tape Jungle.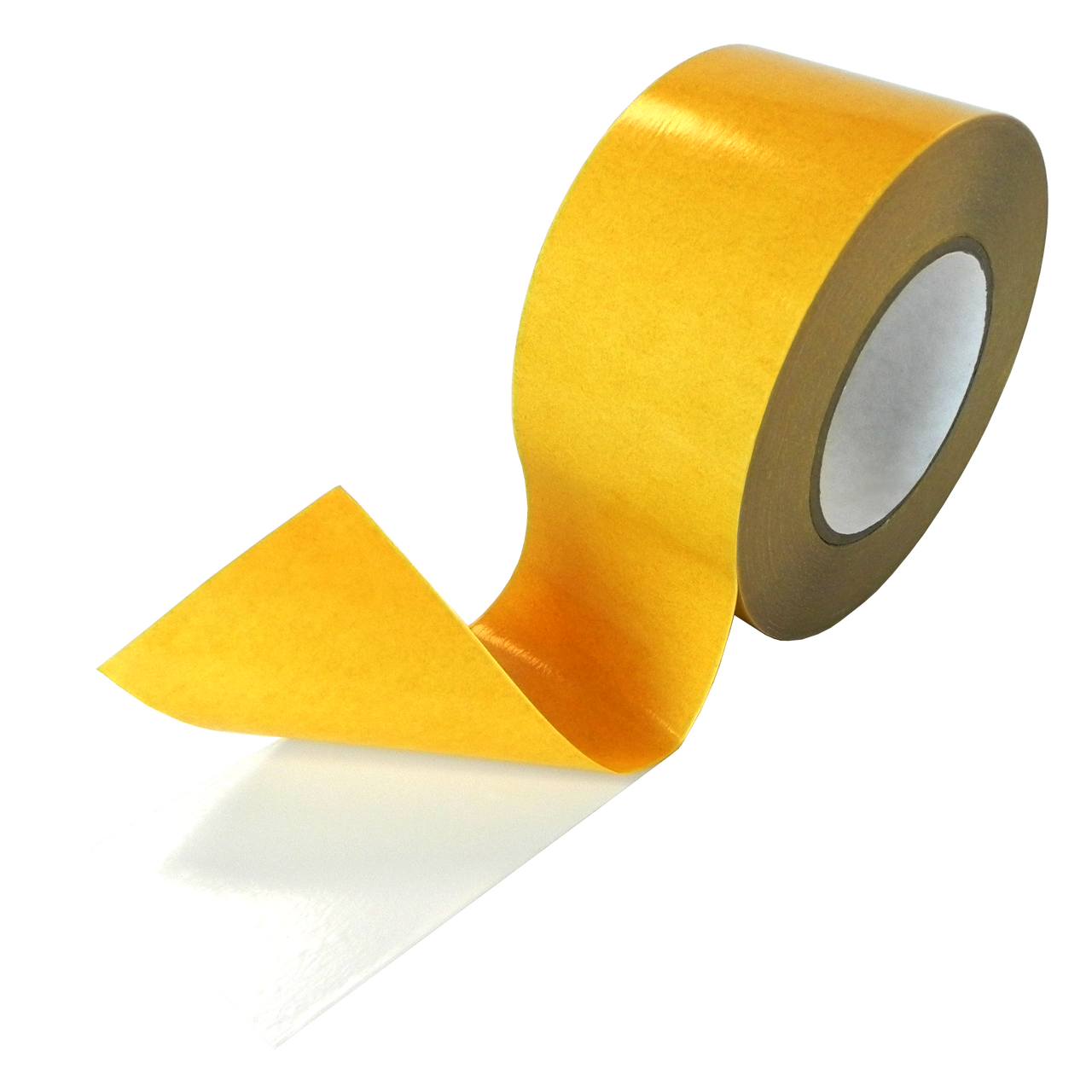 Thickness
Measured in mils, this is the thickness of the tape from the adhesive surface to the outer surface. In most cases the thicker the tape the stronger and more durable it is. Duct tape is one such example of a thick adhesive roll.
Width
This is the measure of the tape from one side of the roll to the other. Choose the right width for your needs by choosing the tape that provides the most surface contact with the material that you are taping up or covering. Especially consider this for packaging, since post offices will note if your adhesive is insufficient.
Surface Features
These are the different types of surfaces that are included on the tape. You need to figure out the ideal function for your tape, and how you intend to use all its parts. This could be a non-slip grip, an easy to write on surface that won't smudge, a reinforced layer for extra strength, or others.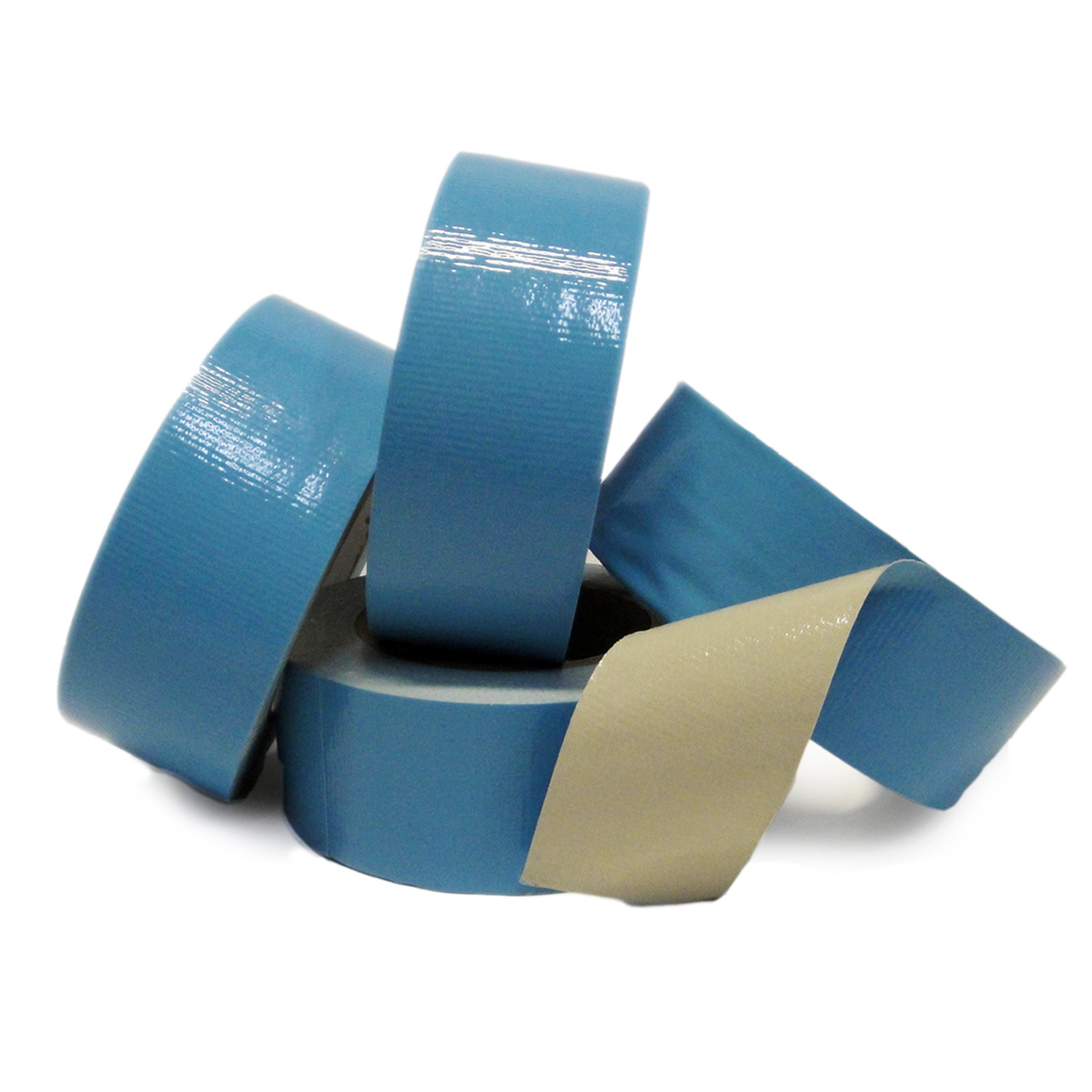 Color Options
In most cases, you can choose different colors for your tapes. Depending on what the purpose of the tape is, or what industry you work in you may choose colors for a specific purpose, such as red for restricted areas, or blue for medical purposes. This color code needs will vary according to your individual needs, but there are some global standards and with those in mind many tapes come in these standard colors.
Browse Endless Options At Tape Jungle
Thanks for choosing Tape Jungle. We appreciate the opportunity to serve you. These are just a few of the factors that you need to know about and keep in mind when you are looking for tape for your needs. We can't wait to help you find the perfect adhesive tape products or your needs and to help you place your order and arrange delivery.
At TapeJungle, our experts can provide even more information. If you are still in need of guidance, or if you have any questions about any of our specific products, please reach out by using our on-site contact form. We look forward to helping you get the best tape products that you need at a great price, delivered fast right to your door.