Posted by Tape Jungle on 01/20/2022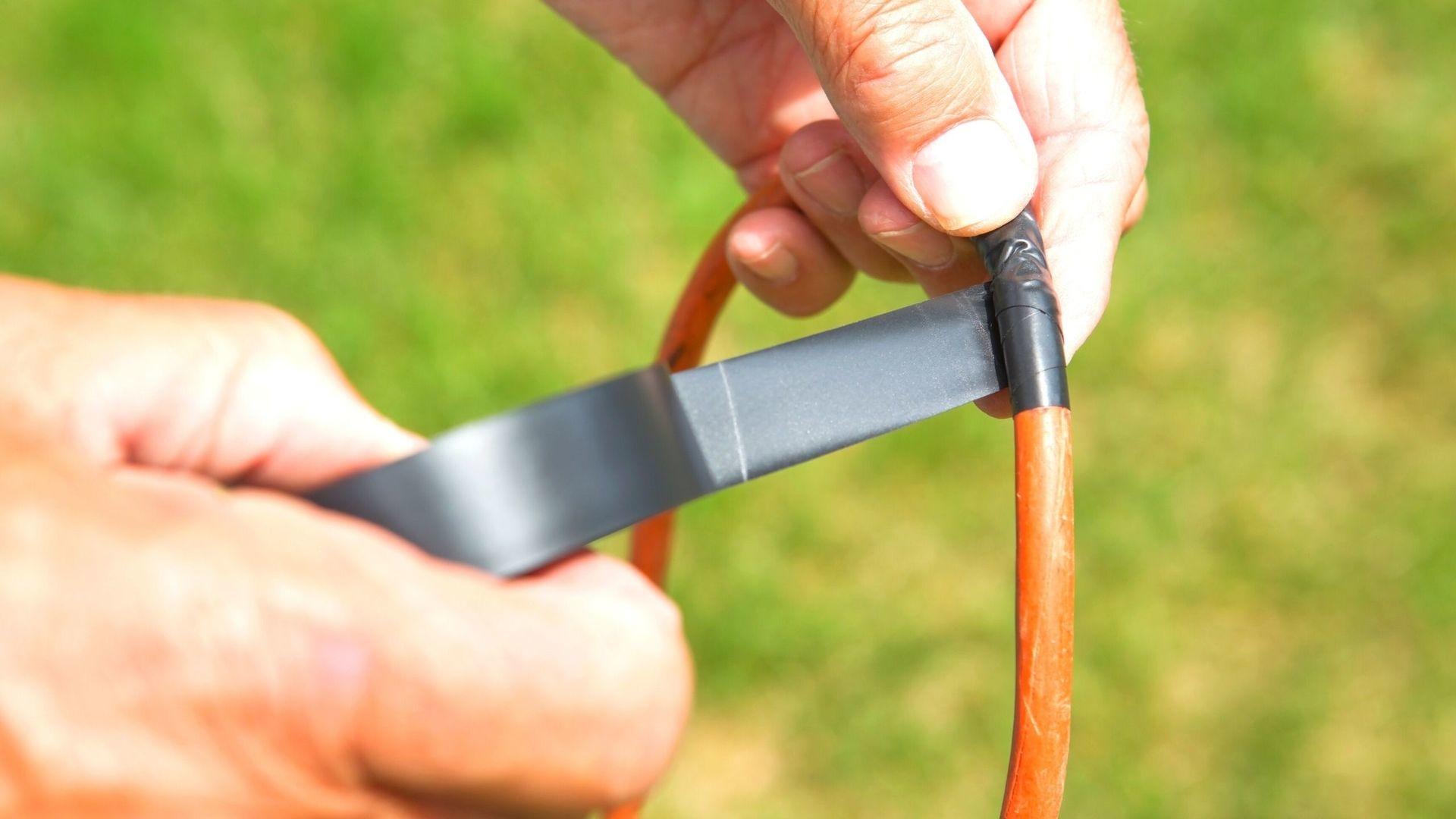 Electrical tape was originally designed to be extra insulation for wiring. Over the years, there have been several advancements with electrical tape that make it useful for a variety of tasks.
Electrical Tape Uses
Electricians have a long history of using electrical tape. However, now this versatile tape can be found in most homes and businesses. Electricians still use electrical tape to insulate wires and circuits. Electrical tape is made out of vinyl and can be used to label electrical boxes.
The sports industry also uses electrical tape on equipment for purposes such as:
Reinforcing hockey sticks
Adding cushion and grip control to racket handles
Keeping shin guards in place
Additional uses for electrical tape include:
Wrapping drumsticks
Stage makers for theater productions and concerts
Temporary automobile repairs
Tent and boot repair while camping
Types of Electrical Tape
Electrical tape comes in many colors, sizes, and strengths. At Jungle Tape, we have a large variety of electrical tapes for every type of job.
Standard Black Electrical Tape
The standard black electrical tape sold by Tape Jungle is an all-weather tape that is resistant to cold temperatures and flame retardant. Ordering options include four lengths ranging from 30 feet to 108 feet. The adhesive is rubber-based and has a tensile strength of 13.8 pounds per square inch.
Colored Electrical Tape
Colored electrical tape is excellent for labeling and decorating. The various colors can be used to create colorful patterns on walls and color code files. Tape Jungle features 11 different colors of electrical tape.
These colored electrical tapes are weather and chemical-resistant. They have many indoor and outdoor applications.
All of the colored electrical tapes we sell come in the standard size of 3/4 inches. However, wide electrical tape is available in several colors and comes in multiple size options. Colors that come in six size options are:
Black
Yellow
Green
Orange
White
Red
Blue
Bulk Ordering Electrical Tape
At Tape Jungle, we have several ordering options. You can purchase our electrical tapes in quantities of 10 or 100. Ordering cases of 100 will save you the most money. You also have the option to order a pack of 10 colored electrical tapes that contains one of every color except black.
Friction Tape
Friction tape is similar to electrical tape, and they are often referred to interchangeably, however they are very different. Friction tape uses a cotton cloth backing instead of a vinyl backing. The cotton cloth backing makes this tape easy to tear by hand and conformable.
Friction Tape Uses
Friction tape is often used for industrial repairs and maintenance. Examples of friction tape uses include:
Insulate and protect hanging wires
Protect pneumatic hoses
Overwrap low voltage splices
For Additional Information
Contact Tape Jungle today for more information about the electrical and friction tapes we sell. Our highly knowledgeable and friendly customer service staff can assist you with all of your questions. We can also accommodate special and custom orders.
You can contact us via phone or email. We also offer a live chat option on our website.